Testing Your Horse's for Parasites and Worms Just Got a Whole Lot Easier
Zero Egg Count's Equine Parasite and Worm Test Kits allow you to finally take control of your horse's parasite and worm testing. Our test kits eliminate the guessing about whether or not your horse has internal worms and parasites. Armed with our easy-to-understand accurate test results, you can decide when and how to deworm your horse based on your schedule and the specific needs of your horse. This makes for a healthier and happier horse while saving your money!
***⚠ US mail deliveries continue to be somewhat erratic and delayed. Therefore, we have been experiencing longer than usual USPS delivery delays of samples to our labs.  We are still turning around all samples received within 48 hours.  It is just taking longer for us to receive the samples. ⚠ *** 
Allows You to Control Your Horse's Parasite Program
The Zero Egg Count System lets you test, assess, and manage your horse's internal parasites in a proactive, targeted manner. The Zero Egg Count System is designed to provide you with a complete, simple-to-use test kit and provides easy to understand lab results that can be shared with your veterinarian.
Zero Egg Count Parasite Test Kits can be used on all horses regardless of age or breed. Each kit contains all the materials you need to a test single horse.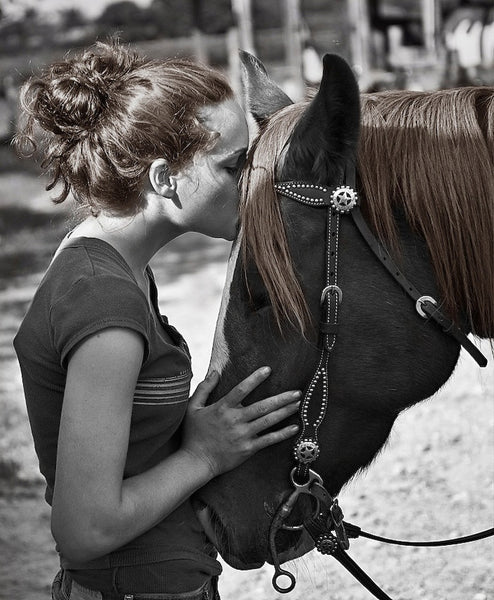 Testimonials
We have seen tangible and quantifiable benefits of implementing a fecal testing program since we began testing all our horses on a regular basis."

Diane D., Trinita Farms
Allows us to get on a different more healthy natural type of worming schedule."

Sarah S., The Riding Center
I think it is fascinating to know just how many and what type of worm each horse has!
And to be able to treat each horse properly is amazing." 

Jill W., Horseplay Farms
Clear, Concise, Accurate Reports
Zero Egg Count clients receive timely lab results in a clear, concise report, enabling them to select a deworming protocol specific to their individual horse's requirements and sensitivities.
Horses come in all ages, weights, and conditions of health. A targeted, customized deworming program addresses your horse's specific needs. Armed with the Zero Egg Count test results, you the Owner, have the data to make intelligent choices to keep your horse healthy and happy.
Reducing Internal Parasites' Harmful Effects
Parasites will always be present in our ecosystem. Reducing their harmful effects on your horse is the goal.
Deworming a horse using a rotational deworming schedule subjects your horse to excessive chemical treatments and results in unnecessary expense.
Rotational deworming also accelerates a parasite's resistance to dewormers.  Zero Egg Count Test kits help our clients reduce the population of resistant parasites on their property and aid the long term effectiveness of commercially available wormers on their horses.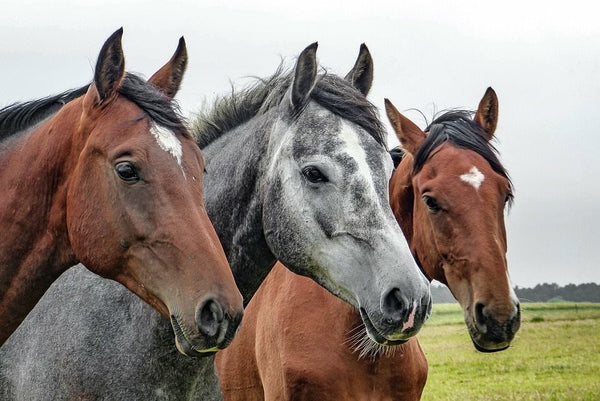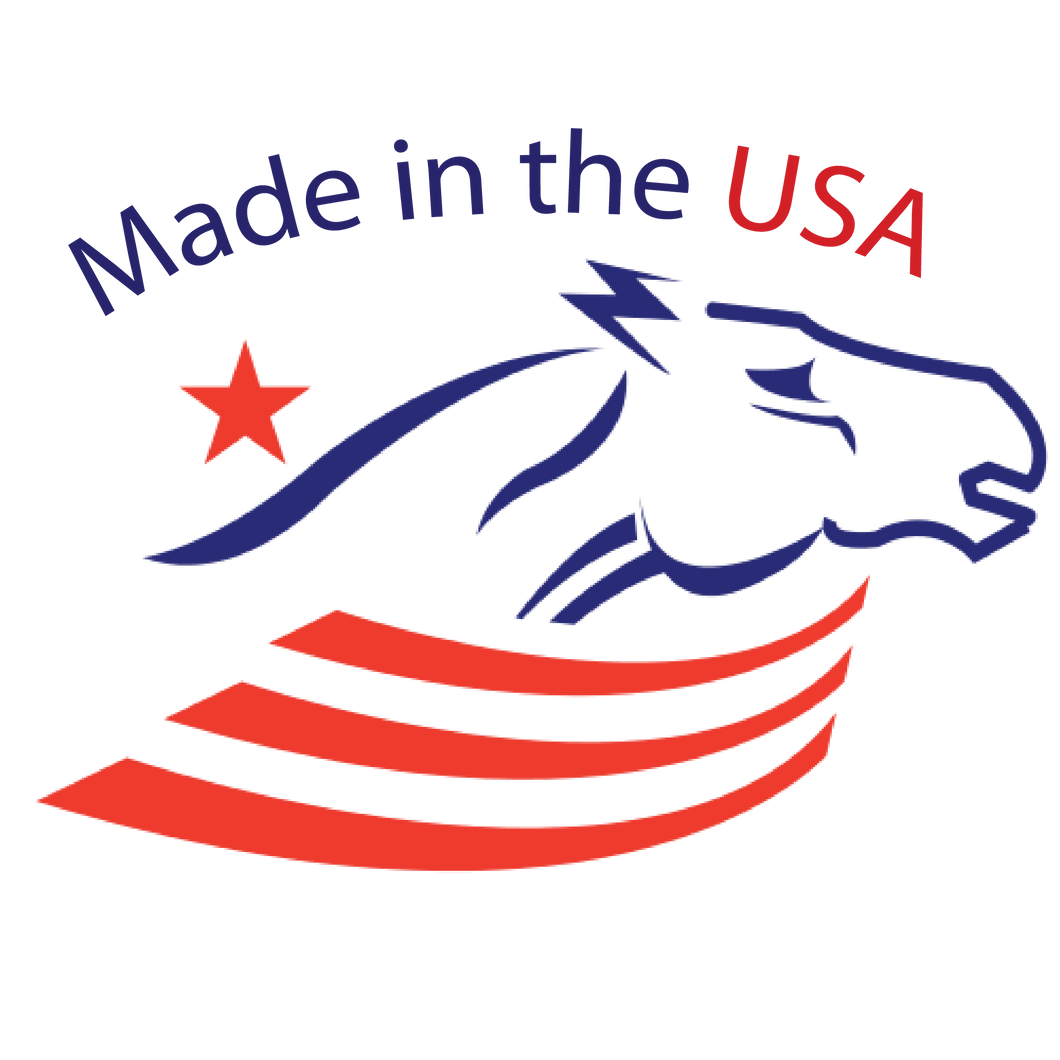 American Made Matters
All our products are assembled and shipped from our U.S. Midwest Warehouse. All testing is conducted in our U.S.-based laboratories. 100% American Made Products.


Used by Horse Owners Just Like You
Join the veterinarians, horse owners, and barn managers who regularly use Zero Egg Count Kits to take control of their horse's healthcare by regularly performing fecal egg count testing.