About Us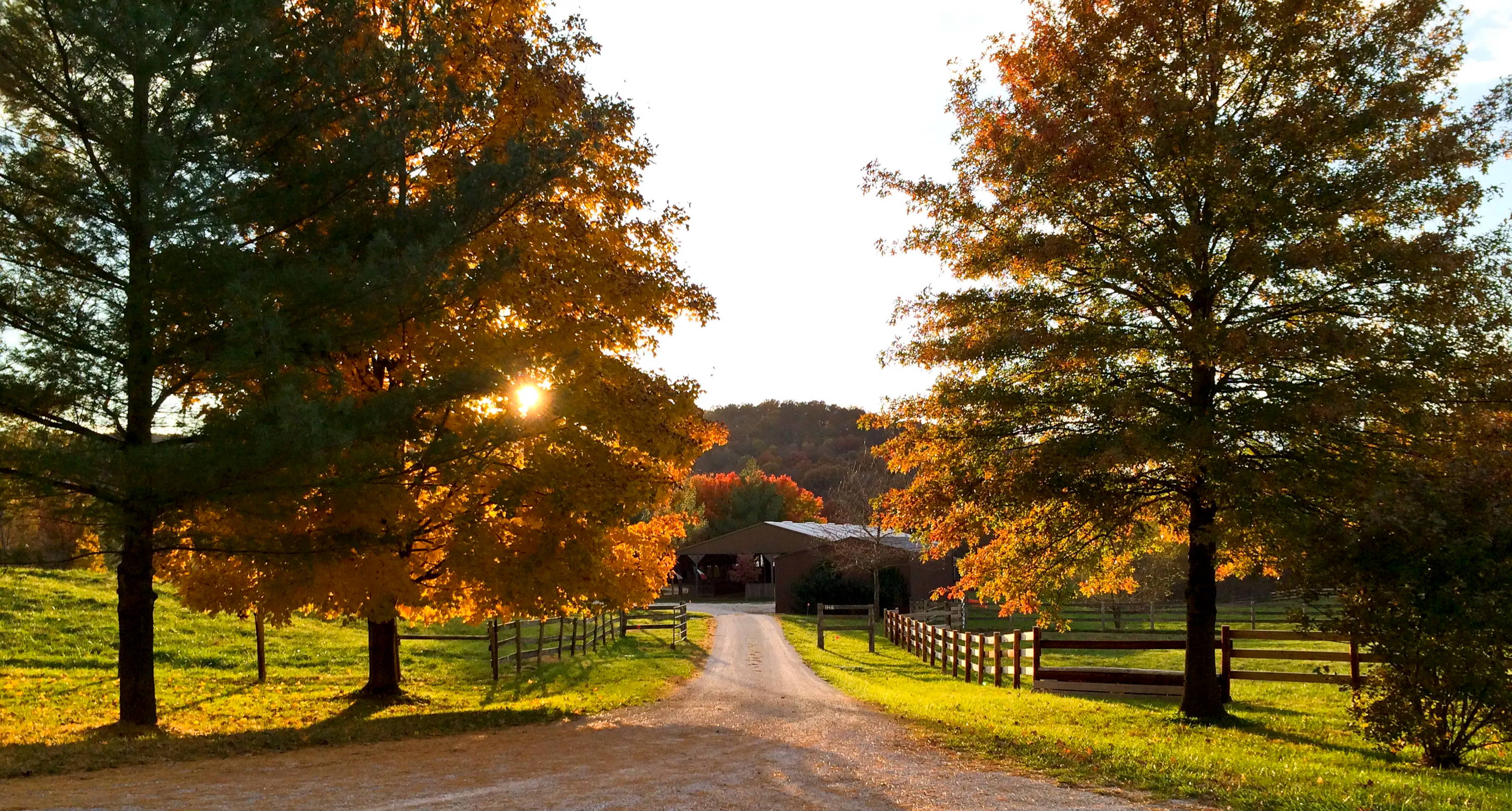 Welcome to our Place
My name is Tim Davis and for the last 12 + years, my wife and I have lived on a Midwest farm where we have cared for over 100 horses and an assortment of other critters.
Our animals' health has always been a primary concern. About a decade ago, my wife and I began researching the fascinating world of equine parasite and worm testing. The more we learned the more interested we became in incorporating it into our horses' routine healthcare program. We also wanted a better understanding of how well our deworming treatments were working.
Confused and Frustrated
However, our initial exposure to parasite and worm testing was confusing. As we researched the subject, we found lots of contradictory advice and a multitude of different opinions on the best and most effective way to test and treat horses for parasites and worms. Additionally, most of the material contained unfamiliar technical terms and referred to previous research that was unavailable to us at the time.
Further frustrating was a lot of the information we came across was no longer valid due to updated techniques and more recent research findings.
So, my wife and I decided to share what we learned, what has worked, and most importantly, why parasite and worm testing is critical to your horse's health.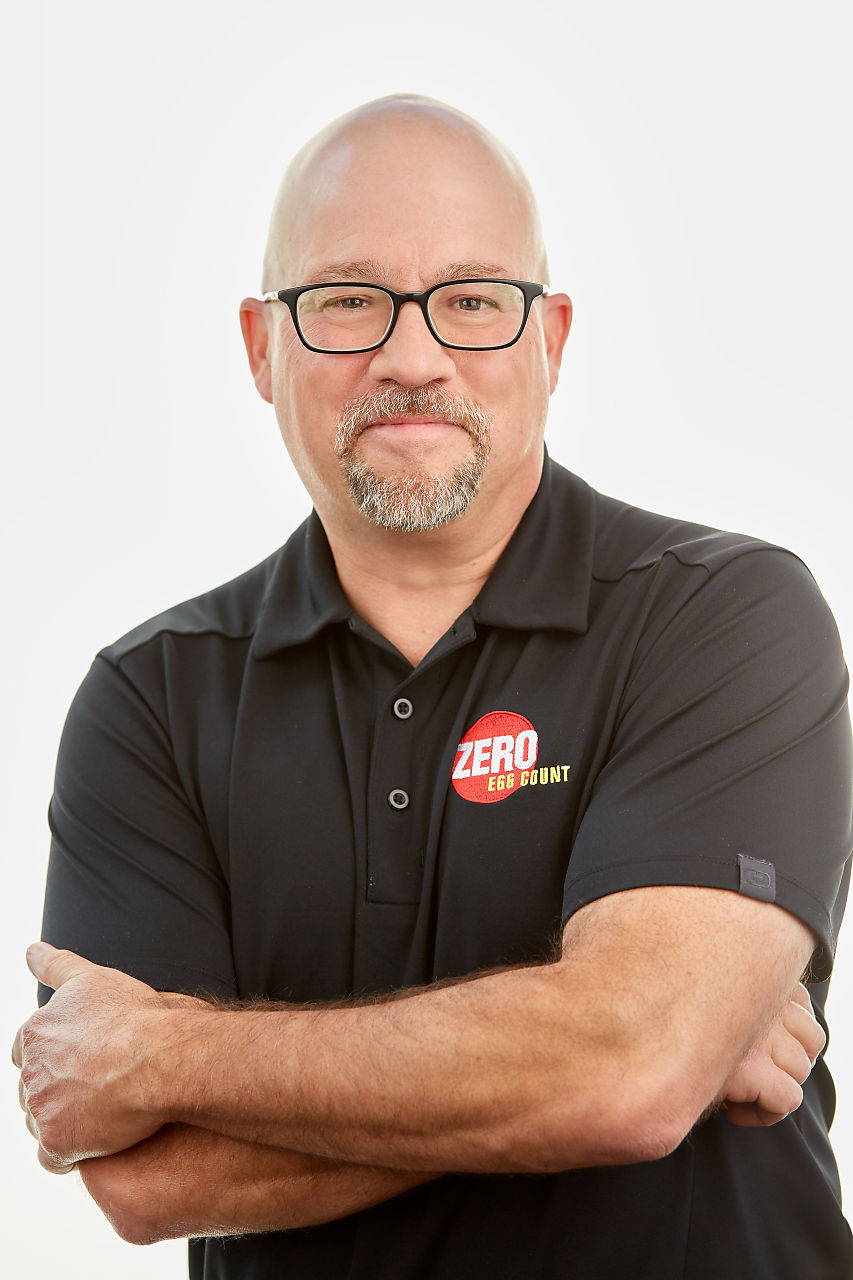 Zero Egg Count
I previously encountered a similar situation in a different industry and successfully developed and produced thousands of kits for a microbiological test used to identify specific bacteria.
So working with our lab partners, my wife and I created Zero Egg Count. Zero Egg Count is an animal healthcare company offering diagnostic parasite test kits and laboratory services that are simple, accurate and convenient to use.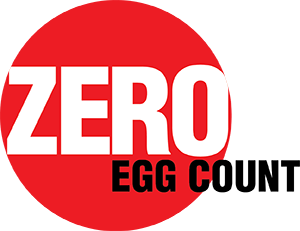 Most equine fecal egg count testing labs use dilution techniques that often miss low shedding parasites (such as whipworm, threadworm, tapeworms and Nematodirus) and can significantly overestimate egg burdens because they use a multiplication factor.
Zero Egg Count's kit uses our true egg count method which is one of the most sensitive and accurate fecal egg count testing techniques to identify the type and number of equine parasites and worms.
Our Laboratory
Zero Egg Count's testing laboratory has been serving horse owners and the veterinary community throughout the United States since 1984. Our lab is staffed with professional laboratory technicians using the most accurate and sensitive testing methods recommended by the American Association of Equine Participations (AAEP) for parasite testing.
We believe In telling our customers why we are doing what we are doing.
We believe that every horse should be TESTED for the type and number of parasites they are shedding BEFORE they are TREATED with a deworming product.
We also believe in:
Being kind to your horse.
Spending as much time as you can with your horse.
Keeping your horse healthy.
Having accurate and current healthcare information about your horse.
Making your horse's healthcare information easy to understand, accurate and actionable.
Not putting unnecessary chemicals in your horse.
Challenging the status quo of rotational deworming.
Continually measuring and improving your horse's healthcare.
Please don't hesitate to contact us with any questions about what we do or how we do it. Also feel free to just say hello. We are always interested in hearing about you test and treat your horse for parasites and worms.  
Zero Egg Count
2464 Taylor Rd. #127
Wildwood, MO 63040-1222
(314) 328-9663
tdavis@zeroeggcount.com